Pie Frey, Psy.D.
President
Pie received Phase One Brainspotting training in 2006 and Phase Two and the five day Intensive in 2007. She has been assisting Dr. David Grand, the founder of Brainspotting, in all levels of his trainings since 2008. Dr. Frey is the Senior US and Canadian Trainer for Phase One and Phase Two Brainspotting trainings. She has been facilitating Brainspotting trainings since 2009. She is the President and founder of the Rocky Mountain Brainspotting Institute, a non-profit organization that promotes Brainspotting (BSP) and developing scholarship programs for those who want BSP Therapy and can't afford it. Dr. Frey is trained in EMDR I and II, Sand Tray Therapy, Play Therapy and Clinical Hypnosis. Dr. Frey started a private practice in Boulder, Colorado since 1982 and does group and individual consultations. www.drpiefrey.com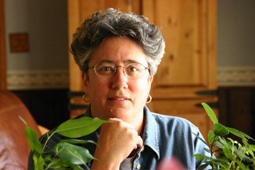 Serene René Calkins, P.T.

Serene is a Physical Therapist and owner of Art and Science Physical Therapy and Fitness in Fort Collins, Colorado. With over 35 years of experience she treats patients who have chronically involved medical histories such as; failed surgeries, chronic headaches, fibromyalgia, migraines and multiple diagnoses. She utilizes classic Manual Therapy techniques plus CranioSacral Therapy, Pilates Rehabilitation and Neuromuscular Re-education. However, adding Brainspotting in 2016, she has significantly furthered her full-person approach to helping her patients. https://artandsciencept-fit.com/

Thad Frye, LCSW
Thad is the owner of Thad Frye Counseling in Boulder County and has been in the counseling field for over 16 years. He earned his BA in Psychology with a minor in Religious Studies from the University of Colorado at Boulder and earned his Masters of Science in Social Work from the University of Texas at Austin. He is a Licensed Clinical Social Worker, certified Brainspotting practitioner and has completed Phase 1 and 2, the Master Class and the Intensive with Dr. Pie Frey. Thad is passionate about the healing power of Brainspotting and utilizes it with people grieving the loss of a loved one, as well as, artists, musicians and athletes who want to further their creativity and performance. https://www.thadfryecounseling.com/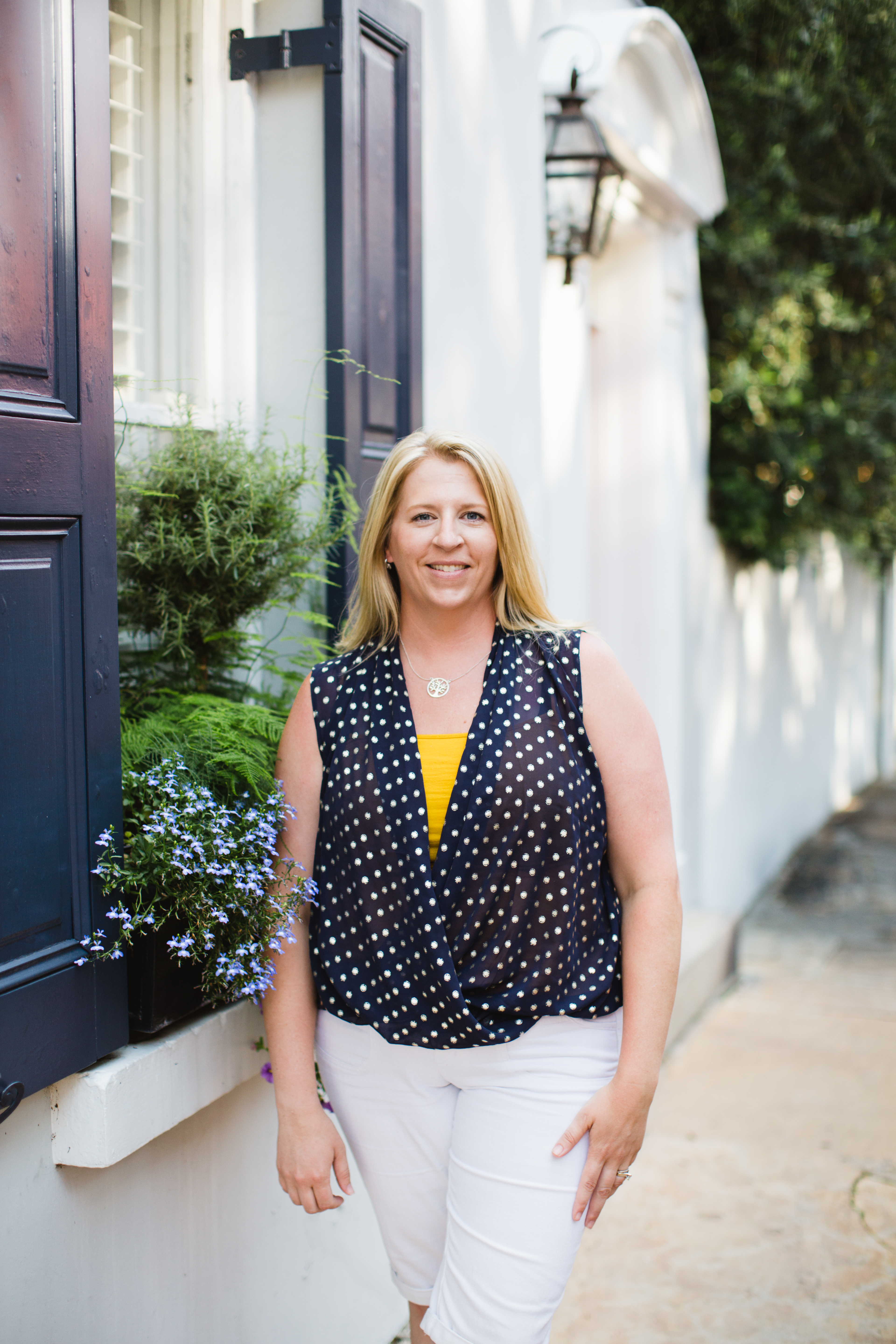 Bethany Blankenheim, LPC, CACII

Bethany is Founder and Co-Owner of InDepth Therapy and Associates, has been in the counseling field for more than 10 years. She is a Licensed Professional Counselor, Certified Addictions Counselor and has completed Brainspotting Phase 1, 2, 3 and the Masters Class. She holds an undergraduate degree in Forensic Psychology from John Jay College of Criminal Justice and a Masters in Clinical Counseling from University of Northern Colorado.
Michael A. Sainz Sr., M.A., LPCC
Treasurer
Michael is owner of 180 Marriage Ministries and has been practicing since 2012. He specializes in premarital, marriage, youth, sports trauma and performance, and men's issues in counseling. He earned his BA in English and American Literature with a minor in Psychology from the University of Arizona, and earned his Masters degrees in both Counseling Ministries in 2013 and Mental Health Counseling in 2016 from Denver Seminary. Michael is a certified Brainspotting practitioner having completed Phases 1, 2 and 3 of training. Michael is excited to be part of RMBI's mission to promote and advance the use of Brainspotting, and looks forward to contributing his expertise in the field of ultra endurance competition as he works with athletes of all levels.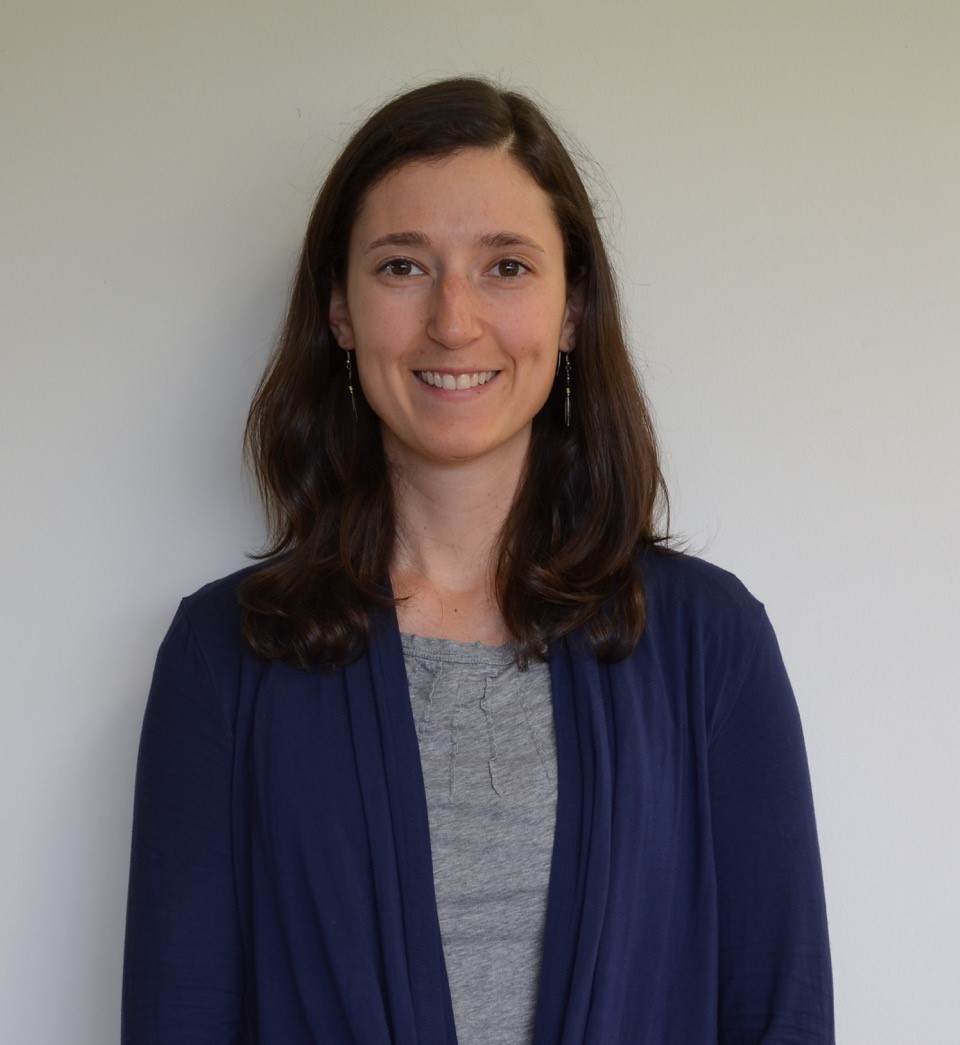 Alecia Phillips
Board Coordinator

Alecia brings 8 years of nonprofit administration experience to RMBI, following 4 years as Executive Director of the Black Canyon Regional Land Trust. In addition to supporting the Board of Directors, Alecia manages RMBI's communications, programs and membership directory. She also works in environmental consulting. Alecia is passionate about physical and mental health and is an avid hiker, cyclist, equestrian, traveler, and gardener.