Dr. David Grand will be in Colorado this summer to teach a Brainspotting Master Class. This is the inaugural training for the Brainspotting Master Class, given for the first time in the world in Boulder, CO!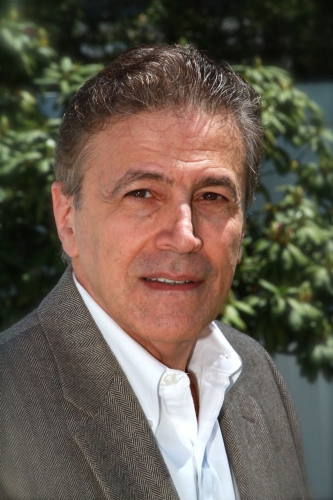 The Master Class is an opportunity for Brainspotting therapists to learn Brainspotting the way David Grand uses it in his office. The teaching opportunities are designed to make available the open, integrative, free-form approach for use with clients in all diagnostic categories, including Dissociative and Attachment Disorders. The format will include multiple demonstrations with attendees, role playing of working with challenging cases brought in by attendees and presentation of the newest Brainspotting innovations with lively and open Q and A. This mode of learning directly with David, has only been available to date in the Intensives he conducts which are restricted to 10 participants.
This 3 day Master Class provides the opportunity for expanded groups to study the most advanced, creative clinical applications of Brainspotting. Minimum requirement for attendance is Brainspotting Phase 1 plus 50 hours of practice. Phase 2 and 3 recommended for attendance.
When: June 5-7, 2015.
Where: Millenium Harvest House,1345 28th St
Boulder, CO 80302 
Cost: Early  registration is $695. Standard $745. Late registration $795.
Early registration ends April 18, 2015. Standard registration ends May 16, 2015. Late registration ends June 05, 2015.
RMBI members will receive $50.00 off the cost of the class.
IN ORDER TO RECEIVE THE DISCOUNT, YOU MUST REGISTER BY PHONE. Please call Laurie Delaney, Dr Grand's Assistant, and let her know you are an RMBI member: tel:516-826-7996. If you are not an RMBI member, register through Dr Grand's website.