RMBI hosts Brown Bag Lunch Seminars on Fridays throughout the year. These events offer a small glimpse into the practice, its benefits and many uses. They are FREE for RMBI members and $15 to others.

Join us for our upcoming seminar:
TARGET PRACTICE
with JoAnna McTevia, LCSW, LAC.
Friday May 11, 2018, 12-1:30 pm
Boulder Center for Conscious Community (1637 28th St, Boulder, CO 80301)
RSVP now at admin@rockymountainbrainspottinginstitute.com
JoAnna McTevia will discuss and demonstrate a concept called "target practice" which she uses with combat veterans presenting with a strong tendency to dissociate. Target practice is essentially a relatable analogy for military firearms training.  With this technique, methods of firearms training is utilized in conjunction with gazespotting, targeted body awareness and breath control.  The use of target practice has provided support to a number of the clients she works with and helped them stay engaged in the Brainspotting process.   JoAnna has also started to use the "target practice" concept in her yoga for trauma classes, which utilize both gazespotting, breath control and acupuncture.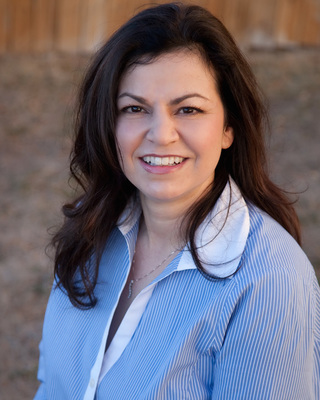 JoAnna is a licensed clinical social worker and a licensed addiction counselor. She has a private practice in the Westminster/ Thornton area and she is the executive director and founder of the Bodhi Battalion non-profit organization for veterans. Over the last five years she has utilized Brainspotting in her practice for a variety of difficulties such as chronic pain, sports performance, OCD, addiction and complex trauma and related issues.
Do you have a Brown Bag topic you'd like to present? We'd love to hear your ideas. One idea is to present a case or share with others in a panel.  It's a great way to contribute and to market your practice!